Consider Clover Connect to save on Credit Card Fees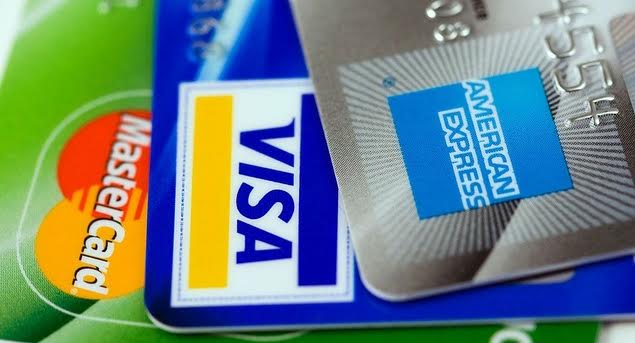 Credit Card Fees got you down?
STRIPE POINT OF SALE INCREASING FEES IN NOVEMBER. Stripe fees are 2.9% plus 30 cents currently, but those fees will be 3.4% plus 30 cents per transaction for manually entered transactions in November. The nerds at w3 have been using Clover Connect (formally Card Connect) for years to help us and our clients save money on credit card fees. We will leverage our relationship with Clover Connect to give you, our client, a better deal on credit card fees (a penny saved can be thousands of dollars by year's end!). You are not required to use clover devices, and their processing is compatible with a large variety of payment processing devices. If you would like to save more on credit card fees, click here to get started.
---