Web Design & SEO in Broomall, PA
Are you looking to grow your business's online presence through a modern website design and SEO campaign?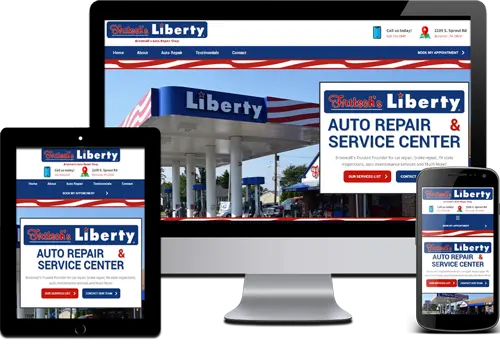 Many clients of ours have reported spending time (and sometimes lots of money) building and maintaining websites that do not attract customers and help them get a lot of return on their website as an investment. Have you tried to market your business using your website, Google paid ads, or social media but you're not getting any leads? Does it seem like your competitors are expanding or taking your customers? Do they have a higher Google ranking than you? Do you own a startup or a business but have no experience with web design? Maybe you're not sure where to start when it comes to web marketing. Whatever the case, the developers at w3Nerds are here to help you grow your business! Happy and successful business customers are our top priority! You can have peace of mind knowing that our web agency will provide you with top-notch affordable web design and SEO services to your Broomall business just as we have for so many other businesses in and around Broomall, PA!
Our Broomall, PA Web Clients
We have many clients that are located in Broomall or service Broomall.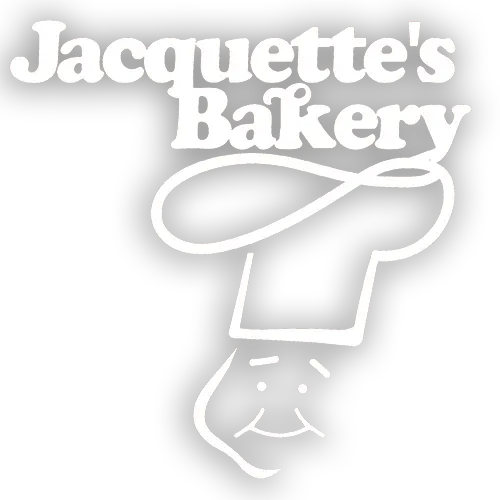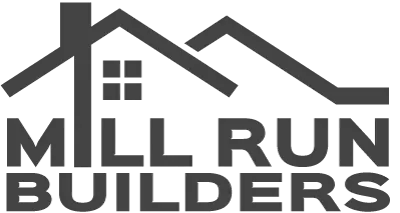 Website Design
Your website will be more appealing, functional, and mobile-friendly if it has been designed by w3Nerds in Broomall, PA. We're known for creating simple, modern, and professional websites for our clients! Just check out some of our clients below!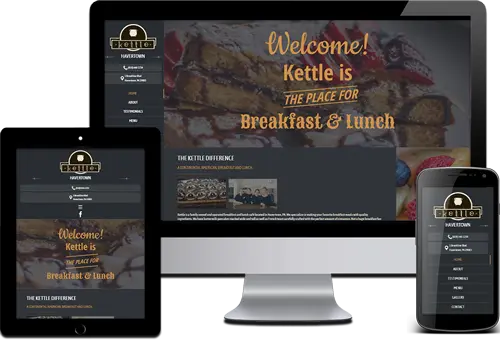 Our web designers in Broomall, PA are passionate about what they do. We create custom-build websites from the ground up that address your unique goals and always with your budget in mind. At w3Nerds, we work hard to create websites that are tailored to the specific needs of each of our clients. Our professionals know how to tailor your site to maximize results, whether you require a whole new website, a redesign, or some tweaks.
Nearby Cities We Service
We proudly service the below cities and beyond. We are also currently servicing customers in 12 of the 50 states.
Ardmore, PA
Bryn Mawr, PA
Haverford, PA
Media, PA
Springfield, PA
Upper Darby, PA
Wynnewood, PA
As a web design company that frequently services Broomall, PA, we realize and understand how vital a responsive website is to your organization. Remember, this is the first impression your company will make on potential customers! Our website agency excels in striking the right mix between presentation and content. By working very closely with our clients, we are confident that we will create the website that you have envisioned. Through design, content, and appeal, we find unique methods to promote your company. We assess your requirements, learn about your consumers, research the competitors, and develop a unique solution for you while keeping our pricing affordable! Altogether, we have the best value-driven website package on the market for small businesses. Giving you the tools you need to beat out the competition and stay on budget!
Website Development
We design customized websites that increase your business's online presence through positive and safe SEO practices and custom software-website integrations that combine both functionality and automation to ultimately improve your bottom line. Our experience with website development will produce a solution that is tailored to your specific goals and demands, from enterprise websites, smaller e-commerce websites, to business validation websites, and high-ranking SEO websites bringing in numerous leads each and every single month. You won't find off-the-shelf solutions at w3Nerds. The service you receive will be specifically tailored to your company's needs. And it all comes down to our proven custom website development method which greatly boosts your website's SEO.
Our Web Design Projects
Get Started
Request a Free Website Analysis
SEO (Search Engine Optimization) Services
SEO stands for Search Engine Optimization. It's a digital marketing strategy that boosts the visibility of your website in relevant online searches. When you have higher internet exposure and rankings compared to your competition, you can bring in more clients and customers who are actively looking for your services; thus increasing your profits.

Our SEO marketing packages at w3Nerds are all long-term lead generation solutions! We do not provide quick-fix, short-term solutions for long-lasting challenges. In order to achieve long-term business growth and consistent outcomes for your brand, we use honest hard work, thorough optimization, and battle-tested methods. So look no further! If you're seeking a reputable SEO and web design company in Broomall, PA, then rest assured you came to the right place. We can help your business reach page one of Google and provide you with local SEO services that can help your business reach its long-term goals. Success for your business is success for our business!
Proper Web Design & SEO in Broomall, PA
We offer a range of web design & SEO service packages for businesses, corporations, and nonprofits in Broomall, PA. We provide all of our clients with insight into how we design websites to maximize conversions and develop websites to optimize them for optimal SEO results. We are here to help you meet your goals, and we will be with you every step of the way. So don't delay, contact a Nerd today!
Get A Free Quote