Web Design & SEO in Newtown Square, PA
At w3Nerds, every website is built to be a mobile responsive, Google-friendly website. These two factors have important implications. First, our websites include high-quality, positive search engine optimization (SEO) strategies. These SEO strategies help our clients appear on page one of major search engines like Google. Once you are on page one, users must have an engaging, mobile responsive website. The web design & development of your website with w3Nerds includes front-end code to simplify the mobile responsiveness of your website so your website looks good on every device regardless of screen size. Combined, we help our clients' websites appear on page one of Google through local SEO and then our conversion-optimized web design helps convert the new website visitors into leads for your business.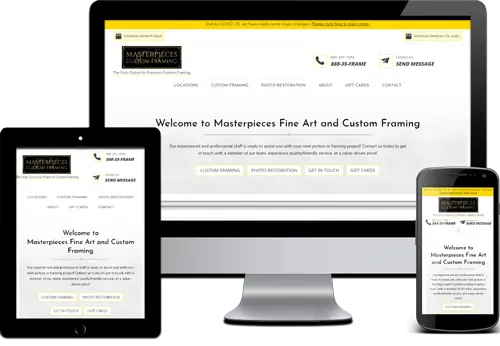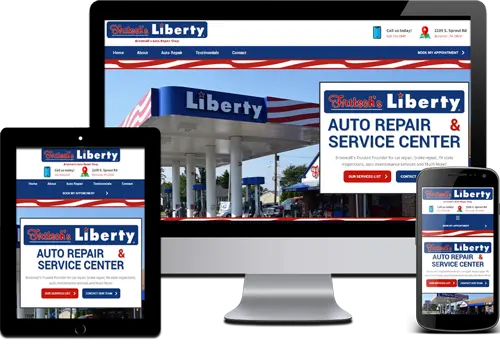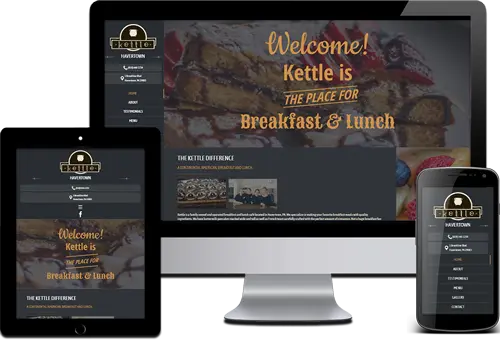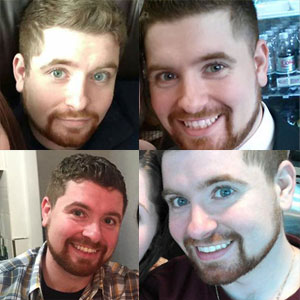 Newtown Square, PA Account Manager & Website Developer
My name is Nick Millas, and I have been a resident of Newtown Square for more than fifteen years! I graduated from Marple Newtown High School and later went to Villanova University for my undergraduate studies but commuted from my home in Newtown Square during the duration of my studies there. Nowadays, you can find me walking my beautiful American Strafford Terriers (Archer in brindle and Sofia in gold) around Gable Park behind the Newtown Square Public Library multiple times a week. I volunteered at the Newtown Square Fire Company as a fire cop, and currently volunteer for Upper Chichester Fire Department as a fire cop and Goshen Fire Company as a fire cop and emergency medical technician (EMT).

If your business, corporation, or non-profit organization is located in Newtown Square and is in need of superior web services, I would love to be assigned to your project to help you reach your goals! I look forward to getting to know you and your business needs and watching your business grow as a result of our SEO services. Please feel free to reach out! I have personally worked with all of the below clients of ours who are located in or around Newtown Square, PA.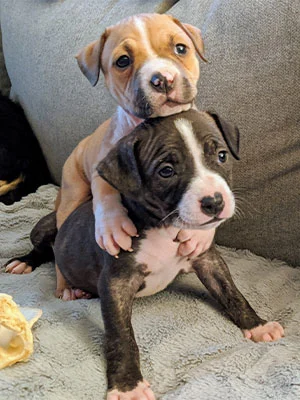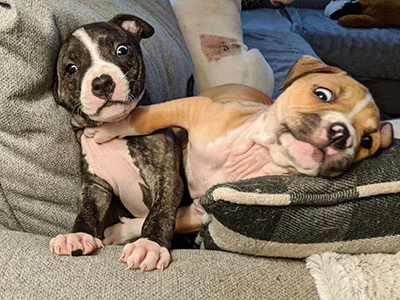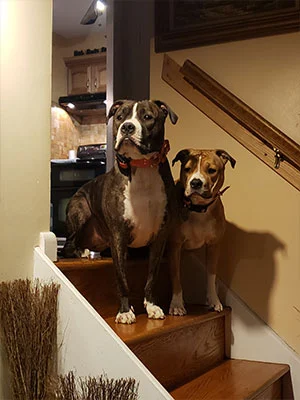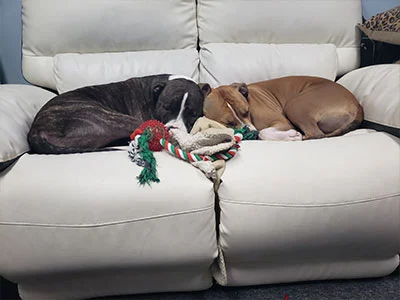 Getting Started with Web Design
Using a DIY website builder can be a great way to get a quick website launched to give your business a basic online presence. Too often though, clients come to us after realizing that it takes a long time to understand how to use those DIY website builders (like Wix, Weebly, and WordPress). Those builders can also produce a subpar web design if not used properly and worse, they can result in negative SEO strategies that can actually hurt your website's rank on Google. These unsatisfactory outcomes are all too often the reason for our phones to ring. Our expertise in the small business digital marketing arena and local SEO space have made our company a major SEO website agency in Newtown Square. We can help you get the most bang for your buck! So if you're looking to build a successful online presence in Newtown Square, PA, and you want more from your website, contact the nerds at w3 today!
Lead Generation
Do you need a website that generates leads and shows up in Google searches? Our SEO services are well known for helping our clients appear on page one of major search engines which in turn bring in more paying customers into their business. When you get started with one of our account managers, they will review what cities and service keywords you want to rank for using local SEO specifically targeting Newtown Square, PA, and other surrounding cities. Once a series of target keywords are agreed upon, we begin our research and analysis phase of website design and development to ensure that our devoted team of web designers create a professional website for you that not only looks good but works as a lead generation source.
Affordable Web Pricing
Are you a non-profit organization that wants an affordable website that generates more phone calls for your organization, has a nice aesthetic appeal, and brings in more donations? Our company has multiple non-profit organizations that we have been working with for years who take advantage of our highly discounted web design, web development, SEO, and managed web hosting services. Because we are a smaller web agency, we are looking for long-term relationships with our clients and to provide a higher level of customer service. This is accomplished through an assigned account manager that is responsive to your needs and watches over the web design process to ensure that the design meets the requirements of your organization's or business' brand. We have over sixty reviews on Google that are all 5-star ratings that further attest to our quality web services, customer service, and much more.
Website Development
Our web development team creates stunning, professional websites for our Newtown Square website clients that are also fast, reliable, and secure. As web developers, we know how vital it is to rank well in Google searches. We make certain that every website we create is search engine friendly by including the necessary developmental components of each site to ensure search engine readability, accessibility, performance, and other best practices. Our method is battle-tested and has proven time and time again that it is our custom development that helps our clients outrank their competitions' websites on major search engines like Google, Yahoo, Bing, etc. So when you are ready for the best website development team Newtown Square has to offer, contact a nerd at w3!
Contact Us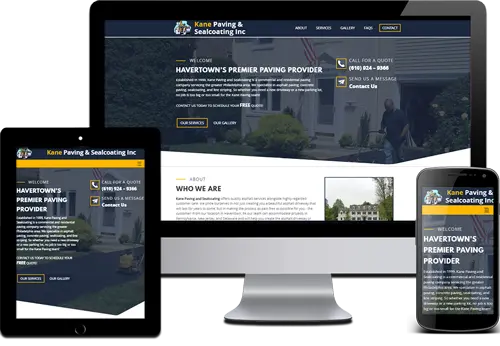 Nearby Cities We Service
We proudly service the below cities and beyond. We are also currently servicing customers in 12 of the 50 states.
Ardmore, PA
Bryn Mawr, PA
Haverford, PA
Media, PA
Springfield, PA
Upper Darby, PA
Wynnewood, PA
Request a Free Website Analysis
SEO (Search Engine Optimization) Services
We are a proven Local SEO company that has helped our Newtown Square, PA clients rank on Google using SEO! SEO is critical in establishing a successful online presence. It is not sufficient to simply have a well-designed website. Customers must be able to find your website (over your competitors) when they Google your products or services. As a result, every website built by w3Nerds is SEO friendly to help you climb the ranks. We also assist clients with higher-tier search engine optimization (SEO) packages to guarantee leads or guarantee a spot on page one of Google. There are numerous companies that create excellent websites. There are some people that excel at SEO. We are one of the few SEO firms that can deliver both to our Newtown Square, PA clients.
Local SEO Pros
Ask an Expert
Proper Web Design & SEO in Newtown Square, PA
We offer a range of web design services for businesses in Newtown Square, PA. We combine client goals, user experience, and functional design to create a website that generates sales, leads, and revenue. When you hire a nerd at w3 as your web developer, you're hiring a professional who can handle everything. So don't delay, contact a Nerd today!
Get A Free Quote