About the Nerds at w3
We keep the big picture in mind while also keeping an eye on the small details along the way. As a result, clients are treated more as a collaborative partner than a customer. Let's start building a partnership.
The nerds at w3 are here to build you a website beyond your wildest dreams.
Since our beginning, we have focused on designing and developing top-performing websites that convert visitors into leads. Each project breaks down into four main areas: research, design, development, and ongoing maintenance - meaning we continue to monitor and improve your website year after year at no additional cost. We truly get to know our clients, their unique goals, and we tailor each website to those needs. To match, we also offer our unique web services at affordable price, providing our clients a superior product that our competitors simply cannot match. So if you are looking for a website provider for your startup, non-profit, or to simply grow your business, contact the nerds at w3 because we offer a unique performance-based product that our clients love - and search engine's appreciate.*
Our Process
Our Web Services
Get in touch with a nerd today!
A nerd usually responds to requests within 24-48 hours. We are on or nearby our mobile phones, tablets, laptops, or desktops 24/7/365!
Website Design & Development
We're always learning and refining our craft. Since we manage and maintain our websites, your website will always be getting the latest updates and changes your website needs to not fall behind in an everchanging world! Then we enter the amazing world of Search Engine Optimization (SEO) including Local SEO. Contact a Nerd to get started and get your website to page 1!
Mobile Responsive
Web Designs
The nerds at w3 have succeeded and out-performed other web design companies for the past decade by providing a better service that delivers superior outcomes to our clients. Just check out some of the expert crafted websites below!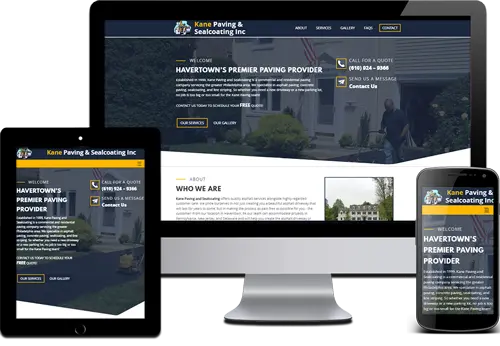 Kane Paving
Optimized for Search Engines

High Performance Rating

Custom Design

Delaware County, PA
Kane Paving
WYNNEWOOD AUTOMOTIVE SERVICES
Detailed Service Pages

Responsive Design

Custom Icons

Ardmore, PA
Wynnewood Park Service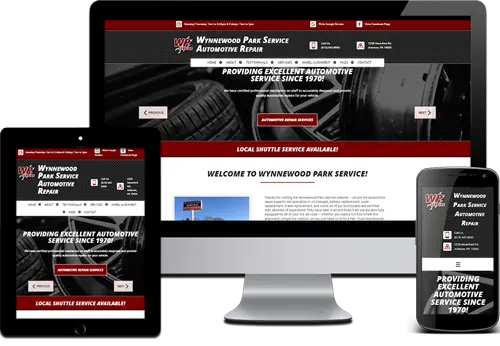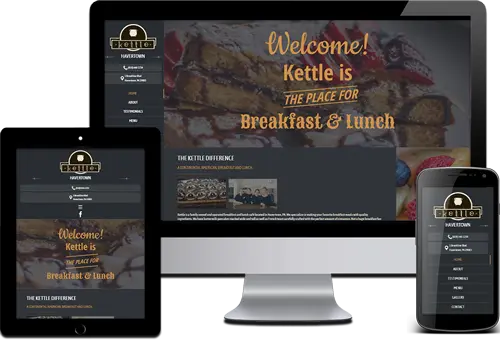 KETTLE BREAKFAST AND LUNCH
Performanced Based WordPress Platform

100% Customized Menu Page

One-of-a-kind Design

Havertown, PA
Kettle's Case Study
Our Full Portfolio